This week has been pretty tough for the land down under.  The whole of Australia went to the polls to elect a new leader, not like they had a choice. See, unlike some other countries that are less concern if one vote or not, in Australia it is compulsory to: either that or one is expected to pay a fine of 15 Aussie dollars.
There were a lot of sausage as it is traditional to buy a snack of sausage before casting your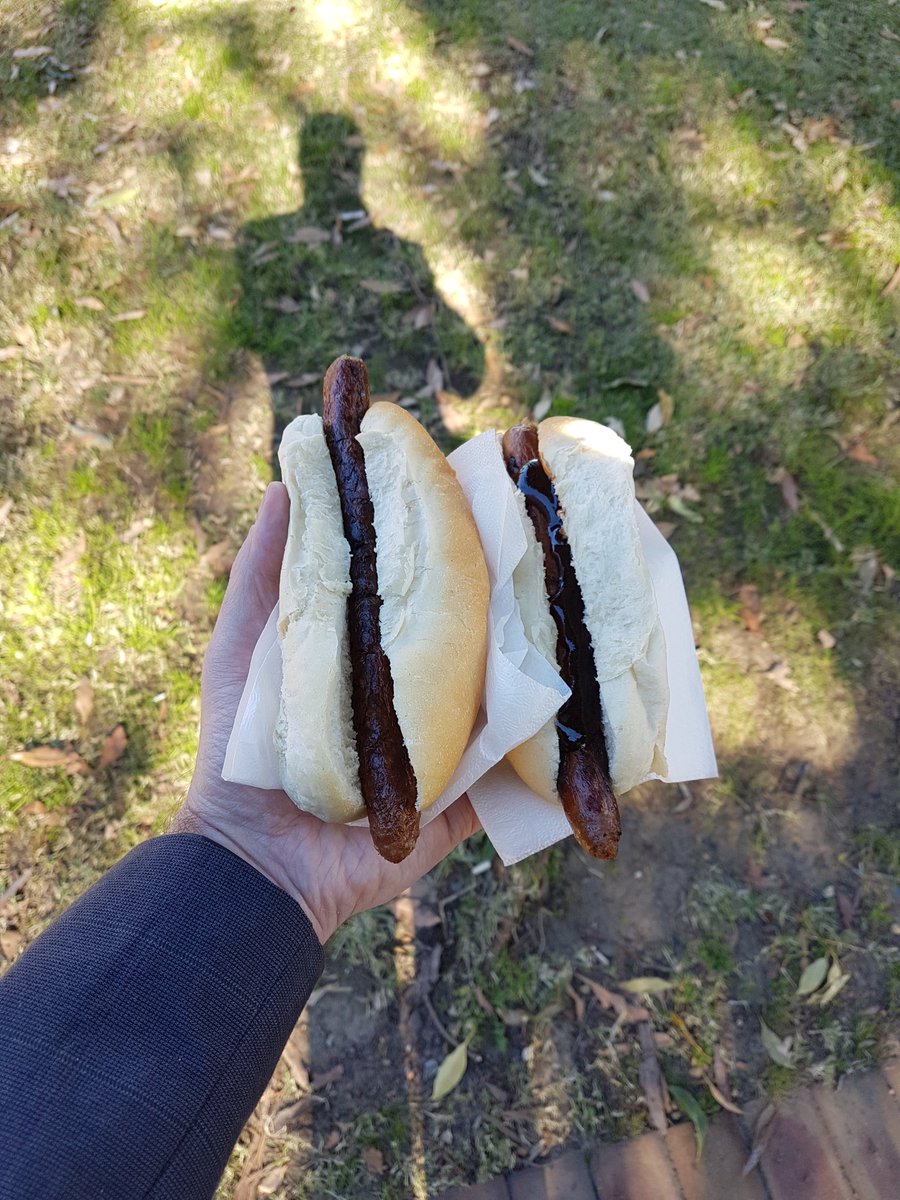 votes; talk of superstition.
We had the pleasure to pick from two tough candidates.  The Labour's party   Bill Shorten -all smiles,and morning jogging person-, and the supposed backstabbing , former banker, and present prime Minster Bill Turnbull : also the Liberal party candidate.
While we all hold our breaths for the results, here is something to easy the waiting. Below are some of the quirkiest images we sampled from Aussies  and around the polling stations. try not to laugh too hard.
Those That choose not to vote, instead opt to send a message. hahahaa
Shorten has no clue how to eat a sausage.
 Well, no pussy in that box for him.

 
This one can't seem to forgive the previous prime Minister. hahahaaa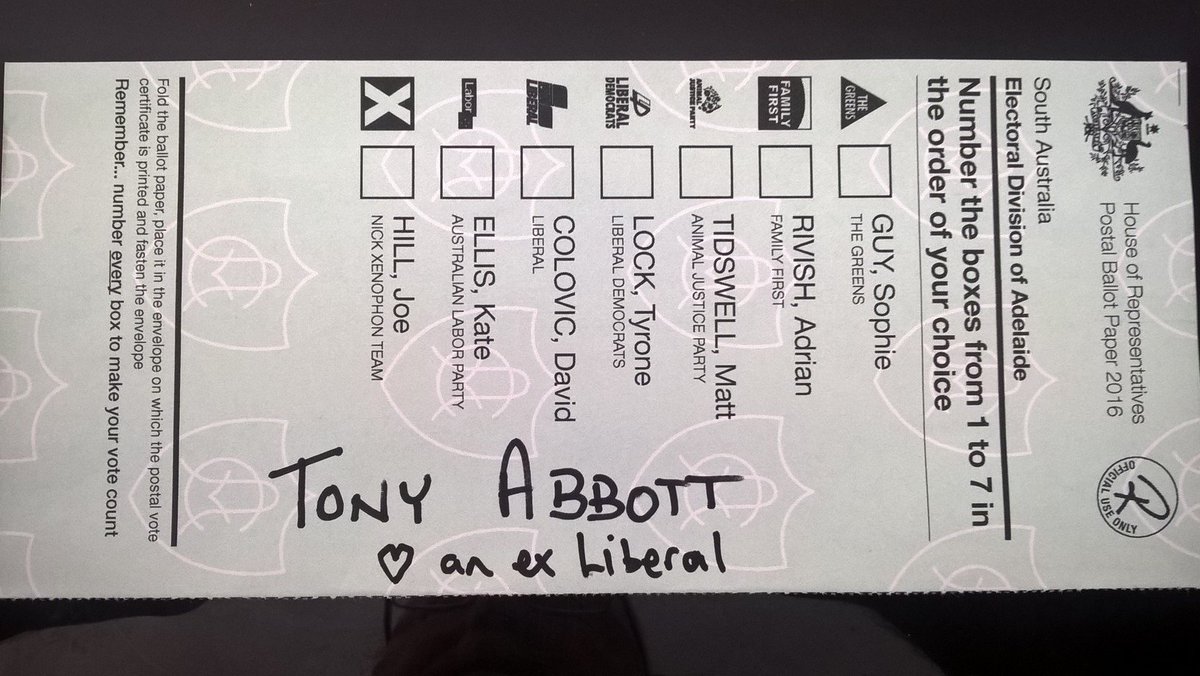 She gets married at the polling station,hahahaaaa
Turnbull (drawn siting) and Shorten considered by this satire as both unworthy candidates
This is a remainder of our famous Rum rebellion
Another attack on Turnbull
well this speaks for it's self.
Follow Us on Twitter and like our Facebook for more great articles.