Ever wonder if the human body could even withstand a car crash? we now have one who could, but there is a catch. He is not human and is hideous. Meet Graham, the silicon humaniod designed by the Australian artist known for her unsettling sculptures of hyperrealistic hybrid creatures, Patricia Piccinni.
The grotesque 'graham' is the only person designed to survive a car crash-impact road traumas. He was created– by the combine effort of  the AustraliaN transport accident commission  with imput from leading trauma surgeon Christian Kenfield, crash investigation expert doc David Logna and artist Patricia Piccinini   in an effort to highlight the susceptibly of the human body to the forces of a car crash.
This interactive, Lifelike sculpture demonstrates our vulnerability to collisions, and aims to reduce deaths and injuries on the road. Graham is currently showing at the State Library here in Victoria from  July 21 – August 08 or at http://www.meetgraham.com.au
Patricia is also known for other works  like the flying whale and the hybrides. You should visit her site for more.
Patricia Piccinni: Website |Instagram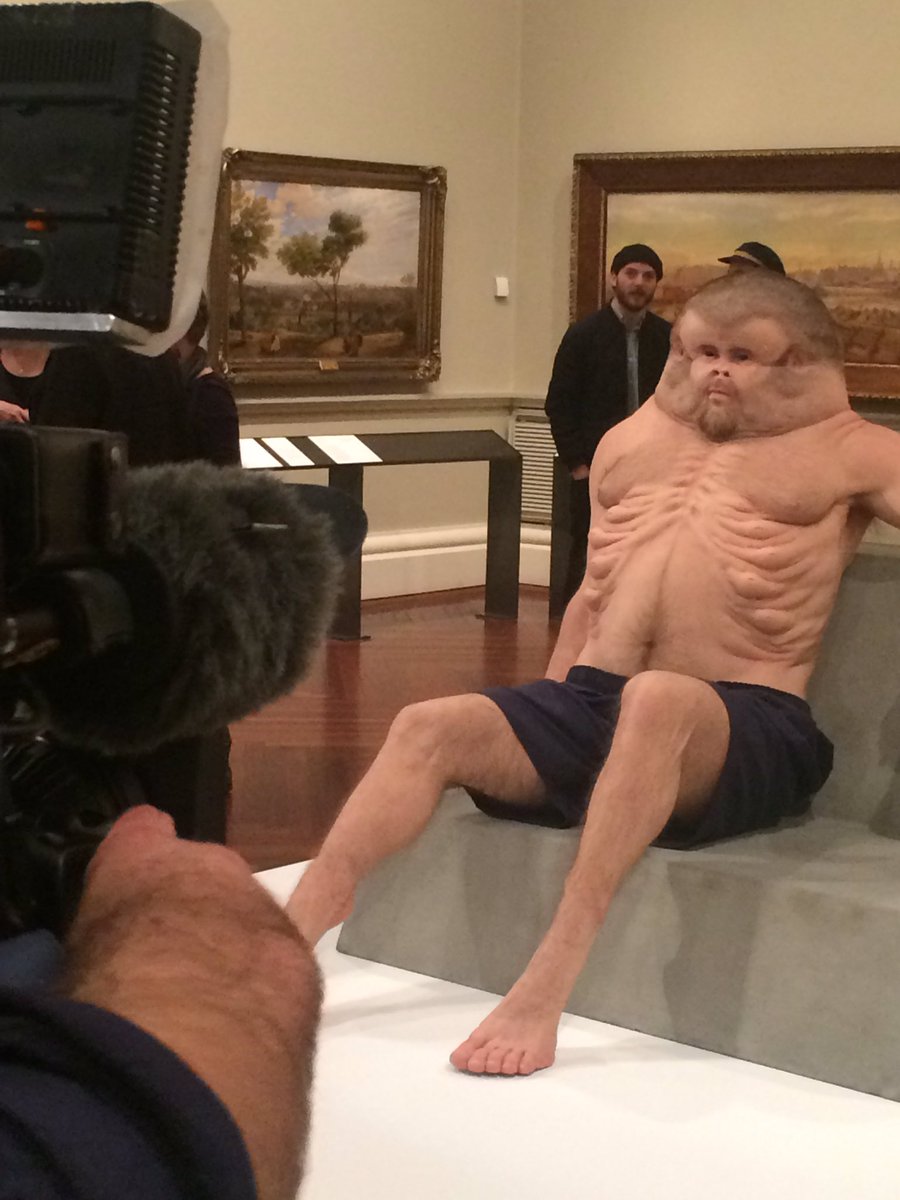 Do you like the article be sure to reblog and follow us for more. Our site upgrade is almost complete.